We Are Most Trusted
We offer reliable and cost-effective SMS communications, marketing, and other technology services
Bulk SMS Communications
Engage Clients! Build Loyalty! Accelerate Growth! Use our most affordable Bulk SMS service to create exciting messaging possibilities
Global Messaging Provider
Reach out to more clients and destinations by targeting all your global audience from one Account, one API, and one Platform
Excellent SMS Deliveries
We hinge on our excellence and high-grade technology to ensure high deliverability of all messages dispatched from our systems
Direct Messaging from Excel
Personalised & Non-personalised messaging from Excel
Use our Excel plugin to send personalised and non-personalised SMS directly from Microsoft Excel spreadsheet data. Easily compose and send customised messages for individual message recipients.
The Excel plugin is version-independent and can be installed on all versions of Microsoft Excel.
Download
Want to test with
Free

SMS credits?

Create a free messaging account to test our gateway
Features
Some of our amazing platform features you can trust
Custom Sender Names
You can customize your message sender names and communicate with all your clients using your brand name to build a better customer relationship
Message Scheduling
Specify the date and time you want your message to be submitted and then relax! We will deliver the message immediately when the scheduled time is due
Personalised Messaging
Easily customise messages by specifying the parts of the message where values will be different for each destination. We will do the rest of the customisations
Detailed Reporting
Statistically track deliveries of all your messages and account credit information with our detailed reporting tool for your personal and or business analysis
Developer API & SDKs
Get your apps connected through our robust API for seamless communication flow. Easily integrate with a wide array of prebuilt programming SDKs of choice
Customer Support
We have a dedicated support team ever ready to provide quick responses and assistance at any time. Your satisfaction is our utmost concern
A Platform for Developers
Create and bring onboard separate accounts for users of your apps and manage those accounts yourself under your own developer account whiles taking advantage of our robust API technology to easily connect your messaging apps with our gateway
Discover Integration Guides
Developer-Friendly API & SDKS
Choose from a wide array of programming and applications options to easily integrate with our gateway
HTTP API (URL Parameters & REST)
.NET Framework Applications SDK
.NET Core Applications SDK
VB / VBA Applications SDK
PHP Applications SDK
Java Applications SDK
Python Applications SDK
Android & iOS Applications Support
Windows & Linux Applications Support
Microsoft Excel, Access, Word, etc Support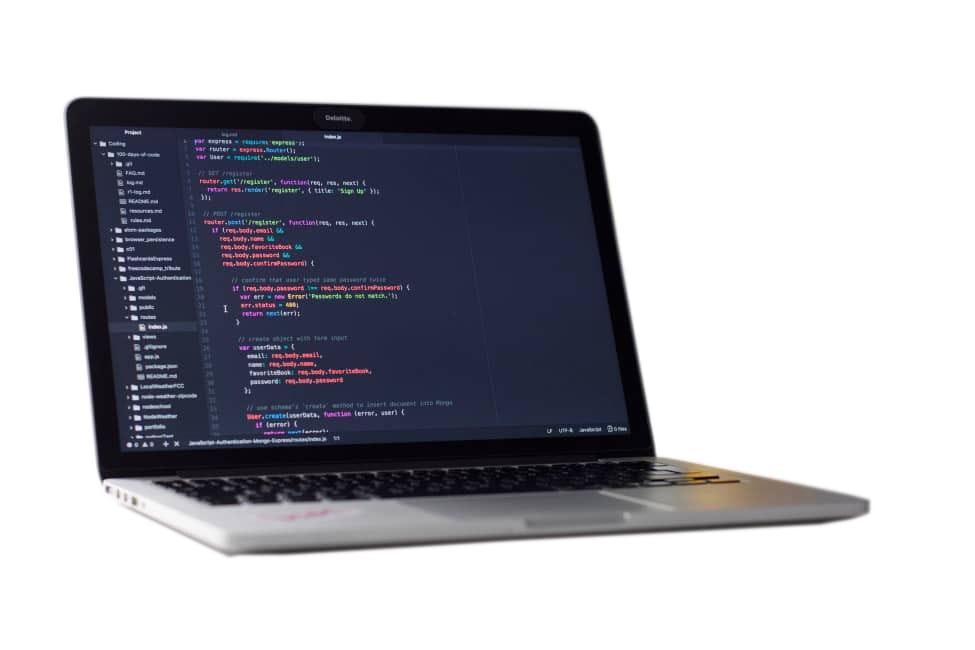 Do you want to earn money from messaging?
Start your own bulk SMS business by creating an account as a reseller. You will have a white-label portal to manage your clients and resell your credit to them by setting your own prices for profit. No programming knowledge is required
Learn More